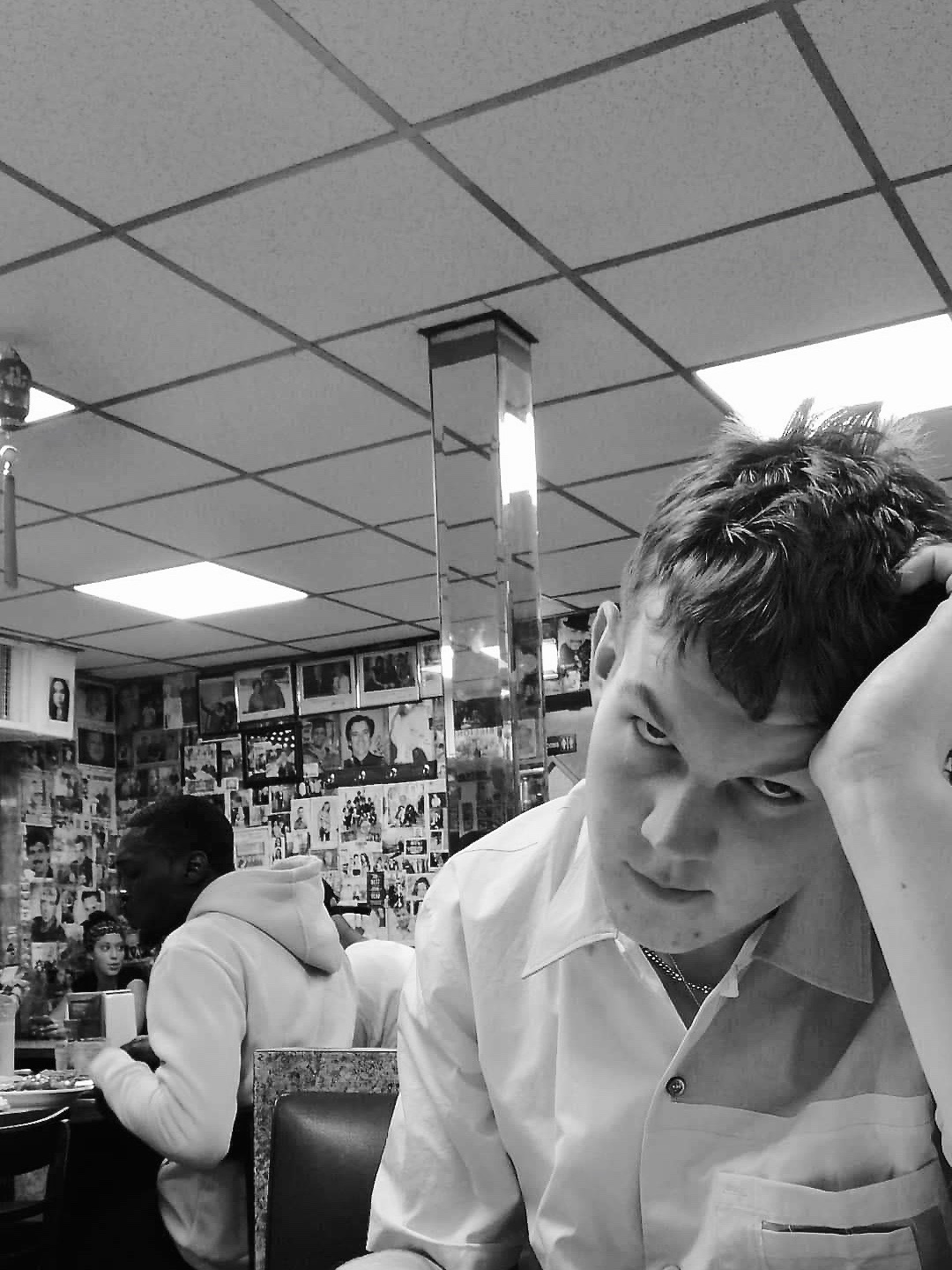 I am a designer currently completing the final year of my BA in Graphic Communication Design at Central Saint Martins.

Exploring themes of ecology, systems and cognitive science, I experiment with emerging technologies to improve the way that people understand and interact with the world that surrounds them.


If you would like to see my process or more work of a specific kind, feel free to contact me.