YAI
2019
Editorial Design | Visual Identity
Media: InDesign, Photoshop, Illustrator and Cinema 4D
Tutors:
Ken Deegan
and
Brankica Harvey

YAI (Young Artist Interviews) is a magazine designed to create a platform of exposure and recognition for a diverse range of creative individuals and collectives.

Working with designers from Central Saint Martins, The School of Visual Arts and Parsons, I sourced images to work with while using copy text for interviews in order to print a one of one copy.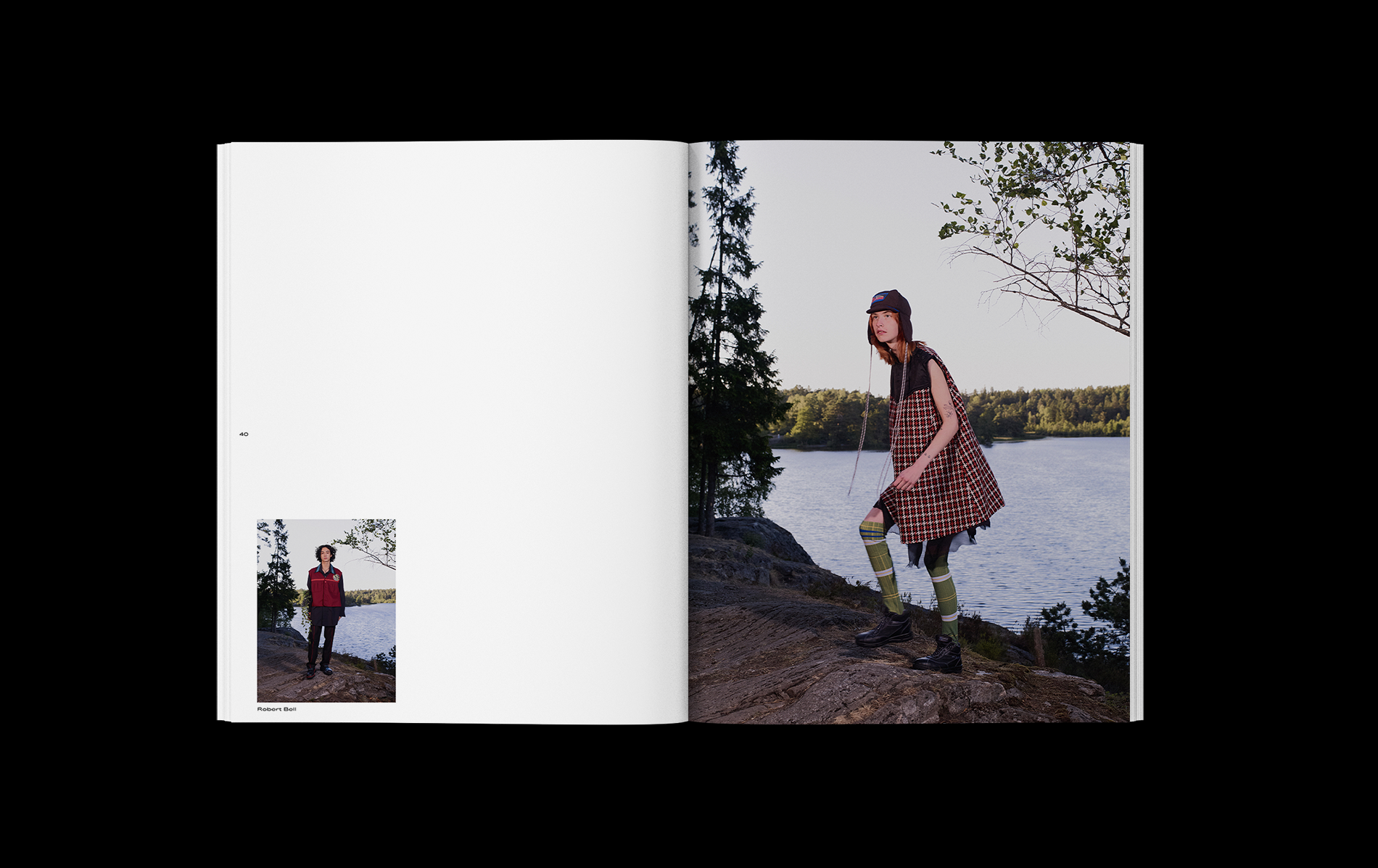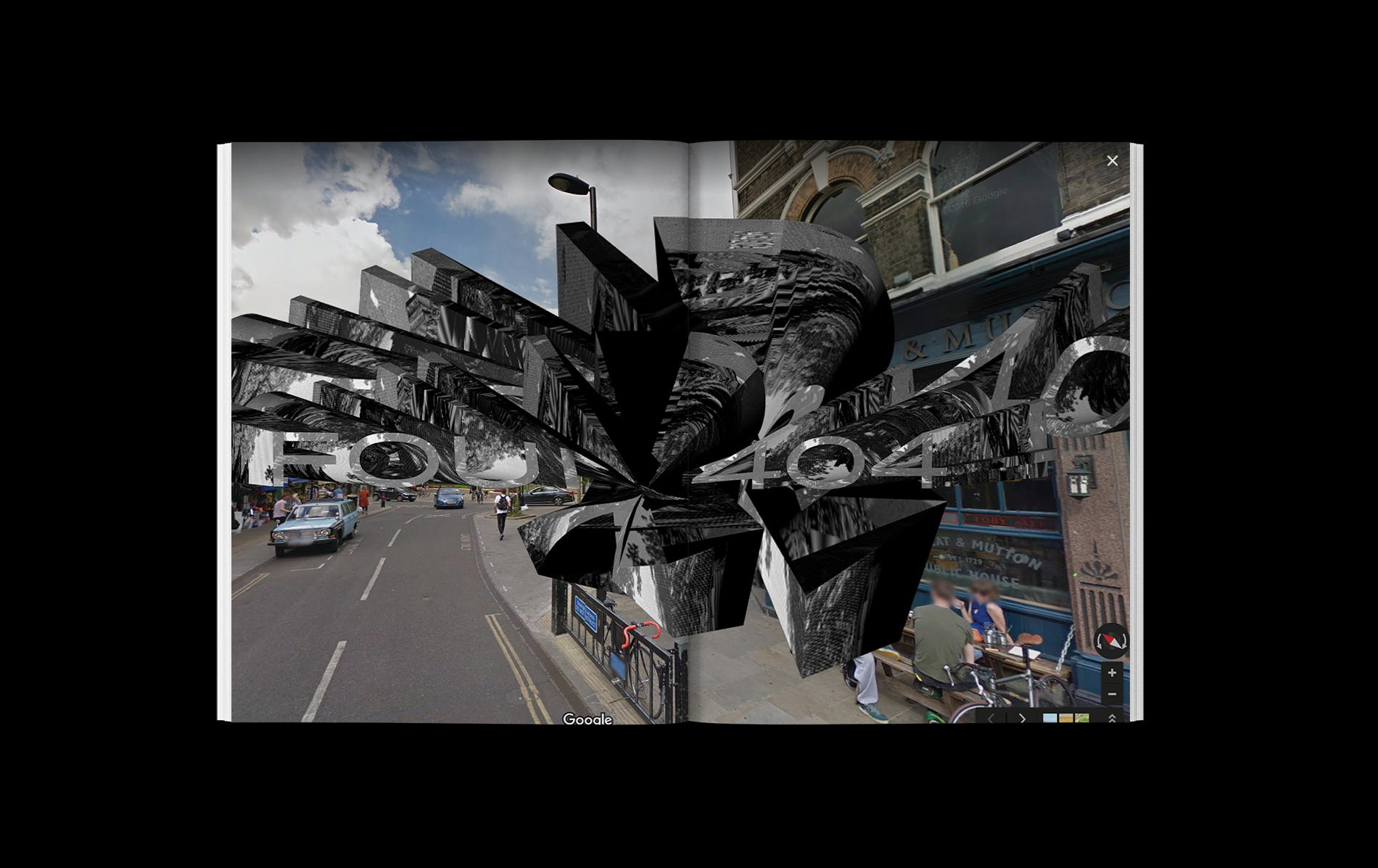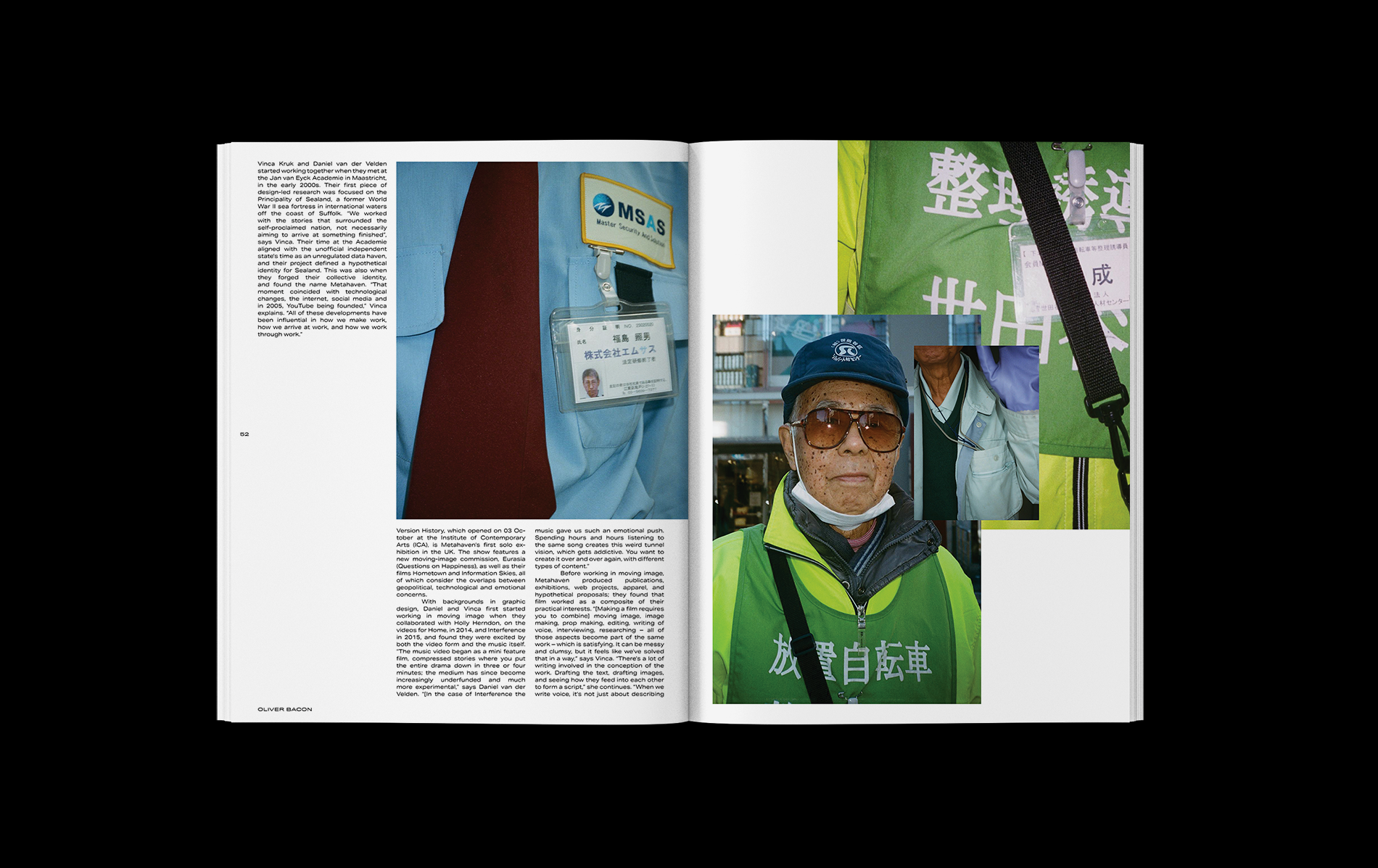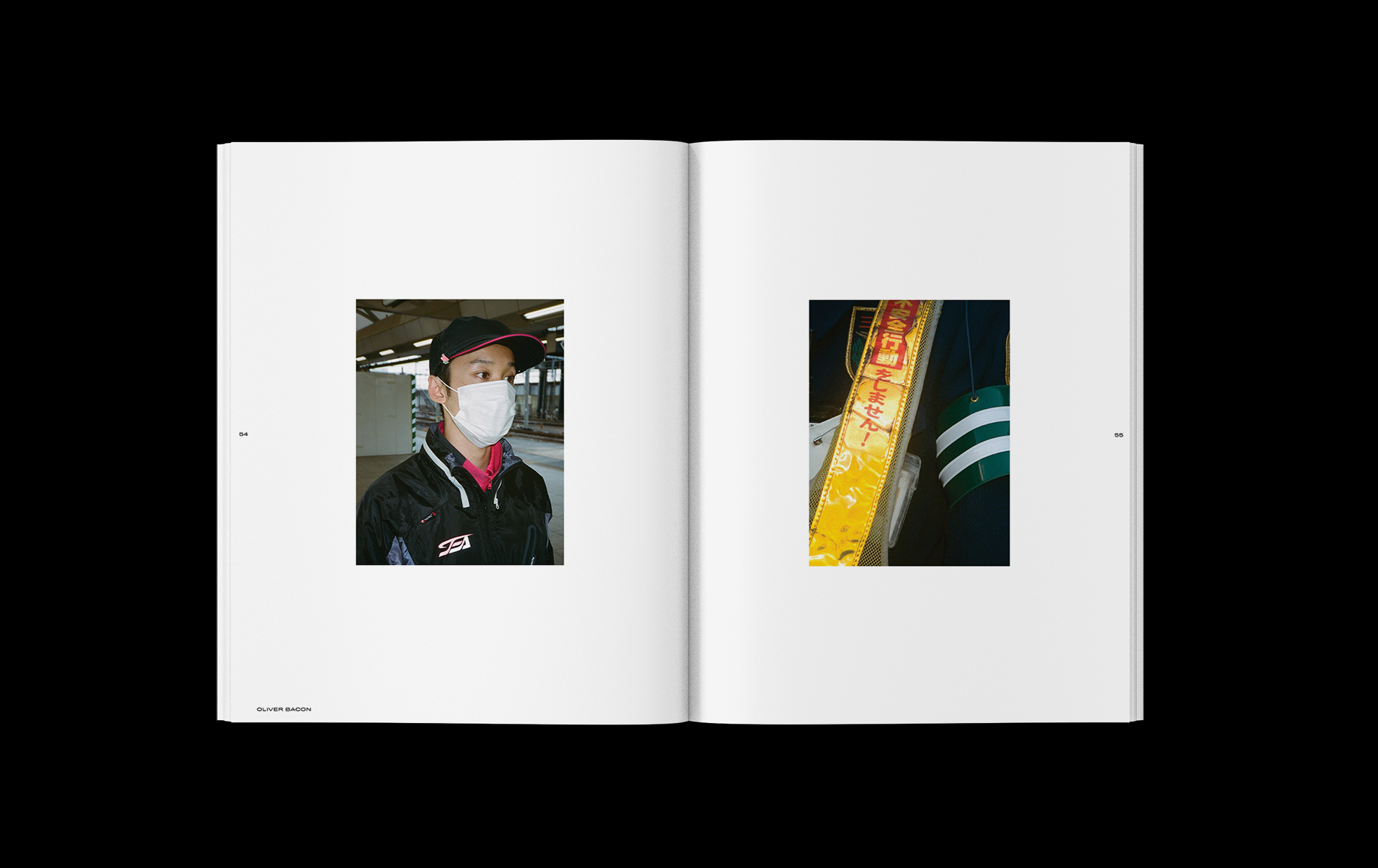 Typography, layout and identity designed by me (including title pages).