Fethr

2020

Brand Identity | App Design

Client





Fethr is a new way to make offline connections in an online world.

The app's algorithm uses artificial intelligence and psychological research to match new and compatible friends.

Whilst working with the founders of fethr, I designed the brand identity and user interfaces.


Identity
'Fethr is a platform for making new, compatible friends whilst doing your favourite activities. Casual drinks, morning yoga, weekend hikes - whatever you're into, we've got you covered.'


fethr.app

In reference to the saying 'birds of a feather flock together', the logo's design takes inspiration from the form of a birds feathers.

The connection of each element through the centre signify's the app's connectivity both online and offline, while its cyclical shape symbolises the aspect of time and enables it to work on multiple scales.





App Design

Onboarding
Explore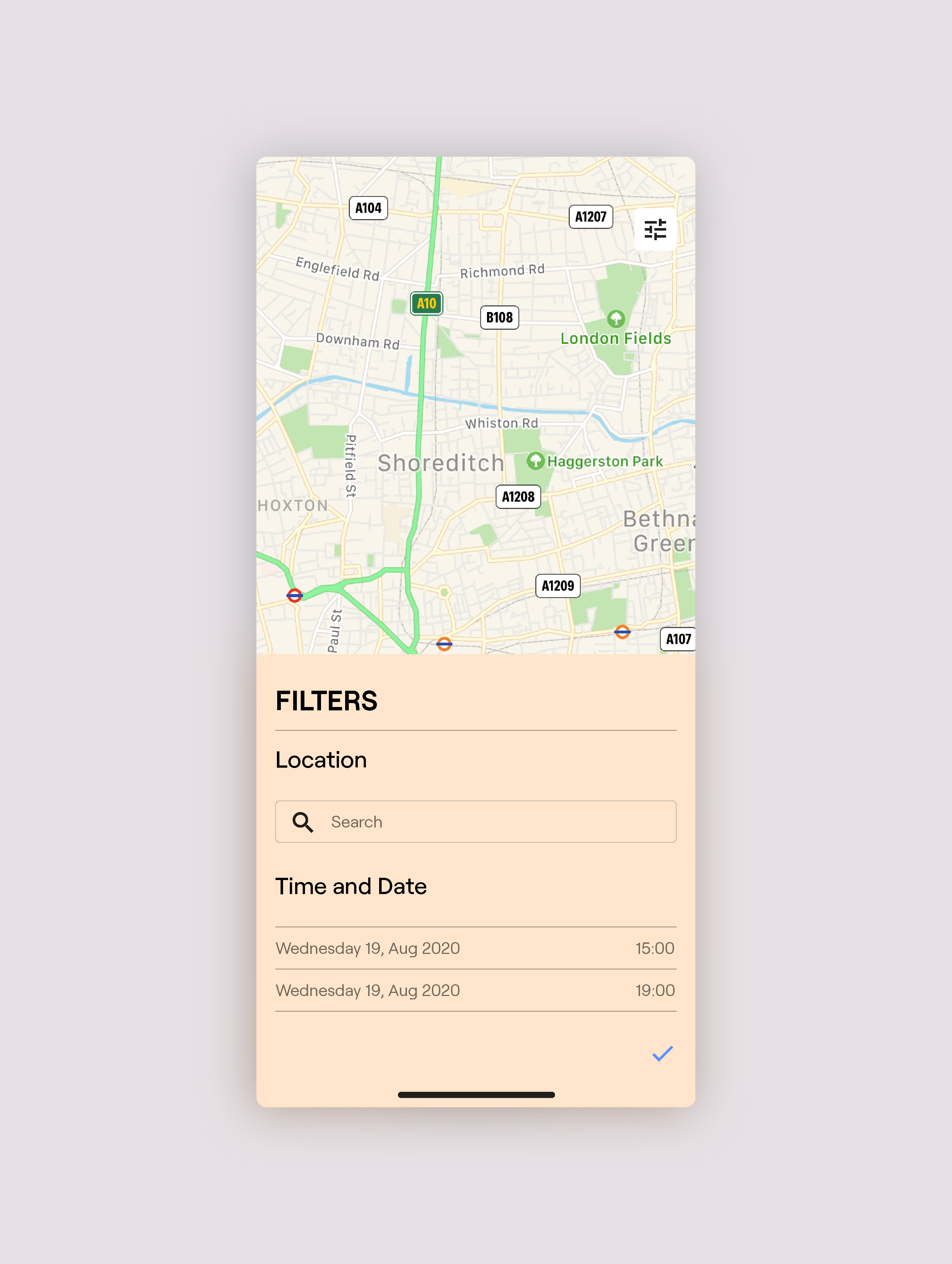 Explore - filters
Meet up
Login - The colour of the gradient fluctuates depending on the time of day
Colour